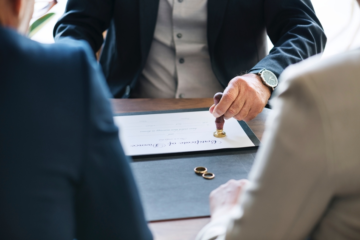 Family law deals with the branch of law pertaining to all matters that are related to family unit or other relations such as partnership, marriage, divorce and any other family matters.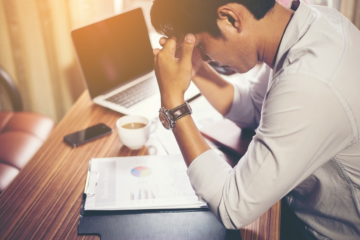 Bankruptcy law is the area of federal law that handles situations related to bankrupt persons or businesses. Under the law, a person can file bankruptcy if they are unable to pay their dues and can seek to have them discharged or reorganized.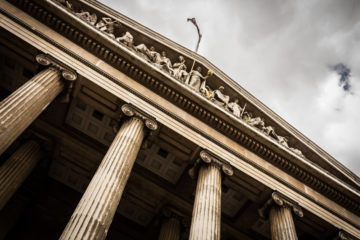 Probate Law is for those needing help with getting affairs of the deceased together and for those wanting help with planning their own medical well-being and end-of-life decisions.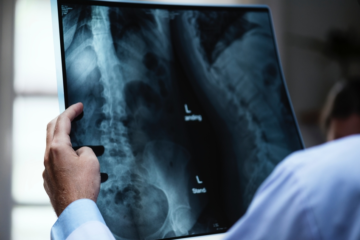 Personal Injury law is designed to provide protection and legal rights to the victims who have been physically, mentally or emotionally been injured die to the carelessness or wrongdoing of another party.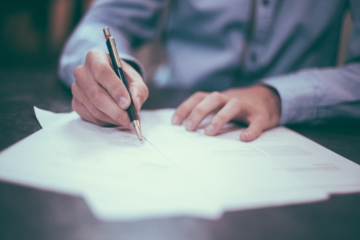 Real Estate Law is for those wanting legal help with the transferring of property or with setting up a beneficiary. Our office writes deeds and gets them recorded with the Johnson County, Missouri court.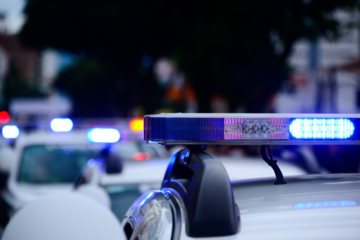 Criminal law deals with offences against the social order. Under the common law jurisdiction, crimes disturb the sovereign and it is up to the agents of the sovereign to prosecute those offenders. Criminal law is different from civil law. The …